The disadvantages of the traditional nozzle cleaning machine are obvious. Let's take a look at it with the small knitting of the nozzle cleaning machine manufacturer!
1. Disadvantages of alcohol + air gun: a lot of manpower is used, the nozzle cavity cannot be cleaned. If alcohol penetrates into the glue of the reflector, the reflector will fall off fade.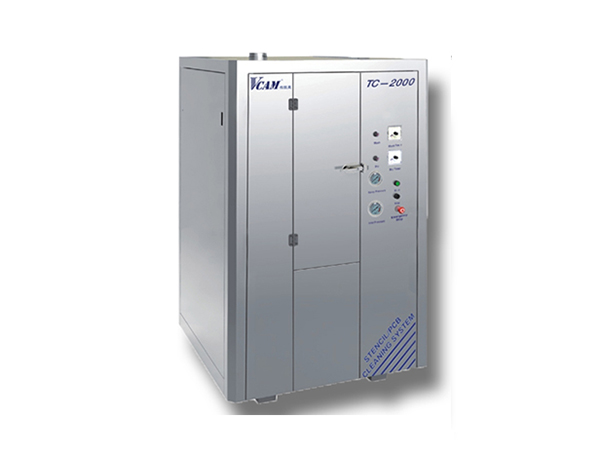 2. Disadvantages of ultrasonic cleaning machine: the nozzles will collide with each other, resulting in the damage of important black coating on the surface, the penetration of cleaning solution will also lead to the falling off of reflection plate, the nozzle cavity can be cleaned.
3. Through hole defect of steel needle in suction nozzle: some inner holes of suction nozzle are no longer through, the steel needle is easy to damage the suction nozzle, so the paste, red glue other impurities attached to the wall of suction nozzle hole cannot be cleaned at all.